Unique
In Montreal
Thanjai South Indian Restaurant, Experience The Taste Of Home With Over 51 Choices Of Dosa On Our Menu.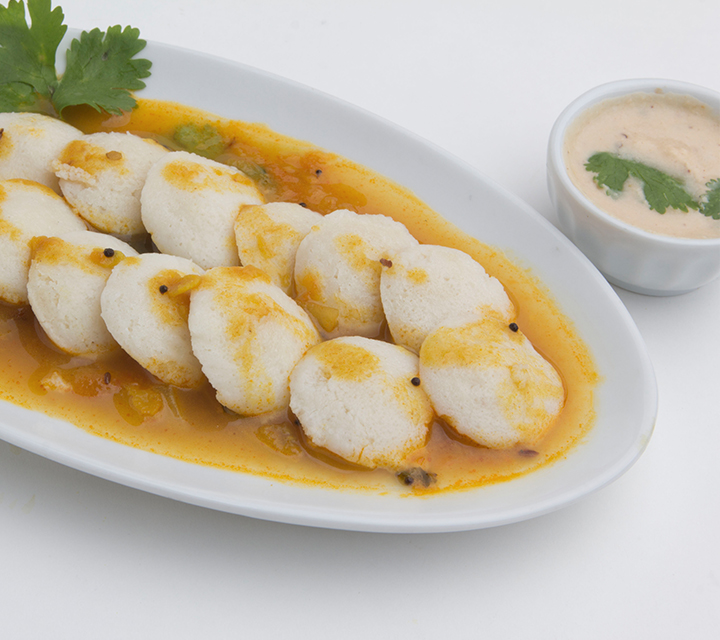 About Us
Dosas, idlis, bondas, uttapams … while these words appeal to South Indians longing for a taste of home, they also arouse the curiosity of Montreal restaurant goers looking to discover new facets of Indian cuisine. Thanjai, Montreal's first authentic South Indian restaurant, fulfills both these desires. It is comfortingly familiar to the Desi community who have made it their second home. Furthermore, it is the first to expose Montreal foodies to Indian gastronomy beyond the more ubiquitous cuisine of the North. Read More
---
South Indian cuisine is nowhere near as popular as North Indian food in Montreal simply because of shortage, but Kumaresan Muthukrishnan and his wife Geetha are determined to shed some light on the staples as they grew up eating with their restaurant.
Certificate of Excellence
TripAdvisor is delighted to award Thanjai Restaurant the 2015 Certificate of Excellence. This achievement is a direct result of your consistently great reviews from TripAdvisor travelers.
The Making of 6-Feet Dosa!
Testimonials
"I had such a wonderful time! It was amazing to go to a resturant with such good food that was 90% gluten free. Having Celiac disease it's very…"
-Emilie Bonhomme
"I had visited this place with a few colleagues from work. The food is great, pesonalised service and good ambience. They surely deserve 5 stars."
-Sandeep Subramanian
"I love the food.its yummy especially chilly chicken and dosas.i went with my family.service was good.waiter was very friendly and helpful."
-Gouthami Reddy
"I just wanted to let you know that I had sent an email a few months back complaining about some terrible service my family had had in your…"
– Jo Muise